The future will be shaped by intelligent systems and platforms which offer (digital) services at continuously decreasing costs, anytime and anywhere. This change has recently also affected the ticketing industry with Ticketing as a Service (TaaS). Find out now how you can focus on your core business and also save money thanks to innovative software.

The top trends propagated by Gartner for 2019 regarding strategic technology include, inter alia, the following:

Autonomous things (AuT) or the Internet of autonomous things
Digital twins - the digital representation of a real-life object, system or process
Digital ethics and privacy - the effects of digital information and communication technologies on our society.
The key words here are automatic, autonomous and digital. The future is and will be shaped by intelligent systems and platforms which can offer (digital) services, anytime and anywhere. This, in combination with an ever-increasing competitive situation, poses the following two challenges for ticketing providers:
to continuously reduce costs and
to focus on the essentials.
How can this be achieved? By using a service instead of your own infrastructure with high fixed costs. The solution is Ticketing as a Service (TaaS). This means that the software and the IT infrastructure are operated by an external IT service provider and are used by the customer as a service. The service recipient pays a usage fee for use and operation, but is spared the costs for purchase, update and operating. The usage fee can be further divided into a monthly or annual flat rate (fixed) or a transaction-related fee (variable). The outsourcing of the beforementioned IT, as well as of administrative and sales-supporting tasks allows the service recipient to concentrate fully on his core business.
Let's take a closer look at the different types of costs and classify and divide them into four categories:
Factor of production (personnel costs, equipment costs, material costs and capital costs)
Functional area (procurement costs, warehousing costs, production costs, administrative costs and distribution costs)
Allocation type (direct costs and overheads)
Cost behaviour (fixed costs and variable costs)
The relevant cost types for ticketing and marketing companies are development costs, personnel costs, operating costs, administrative and sales costs, and the relationship between fixed and variable costs. You should analyse exactly where fixed and variable costs are incurred, as this is where the greatest savings potential lies.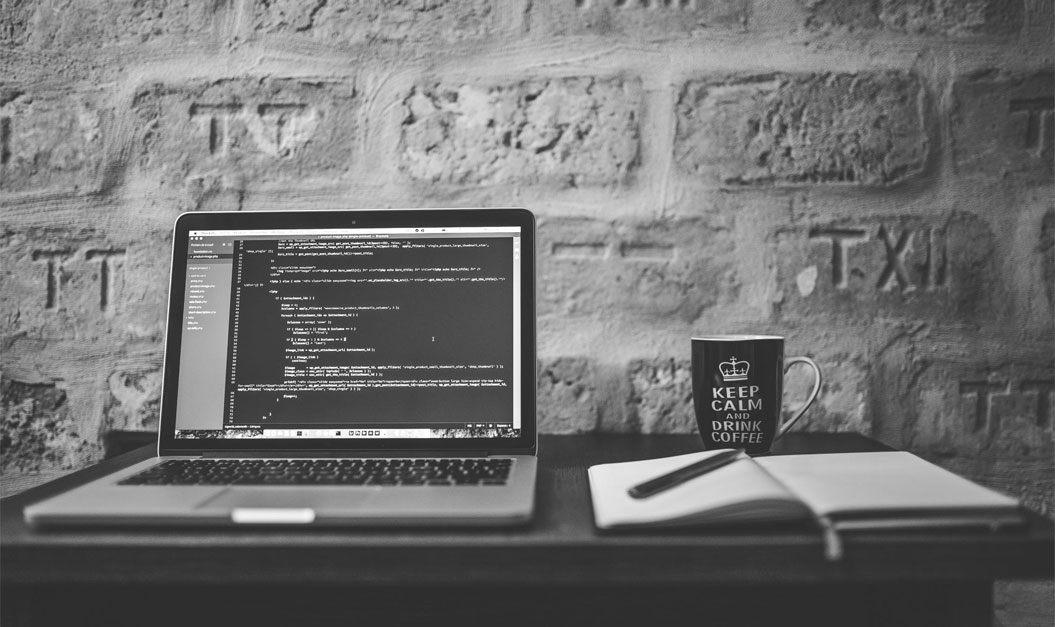 TICKETINO White Label offers Ticketing as a Service (TaaS) - The concept is not based on the purchase of licenses or software solutions, combined with expensive updates, but on the use of a multifunctional, cloud-based platform for a variable fee depending on the transaction volume. This means that
service recipients pay primarily for tickets sold
platform operators make a profit only for tickets sold
which leads to a mutual positive dependency and priority lies on the most important need of both parties - the sale of tickets.
Platform operators are often reluctant to change systems, as it is always associated with changeover costs and effort. But, for how much longer do ticketing providers can or want to afford the luxury of expensive in-house developments or expensive licenses and updates? Each platform operator must answer this question independently, but keep in mind that there is much to gain and little to lose, especially from a monetary perspective.
If you would like to learn more about Ticketing as a Service (TaaS) or have any other questions, our software experts are at your disposal.