Imagine getting your own fully functional, multilingual ticketing system including a web shop, platform to upload your event, back office, admission control software, and everything that goes with it, practically overnight.
But that is not all! The system works across borders and is currency independent. If requested, you'll also receive access to a well-operating support department, a 24/7 call center, a network of physical points of sale, and an automated collection system. Furthermore, you'll profit from unbeatable conditions on all common means of payment.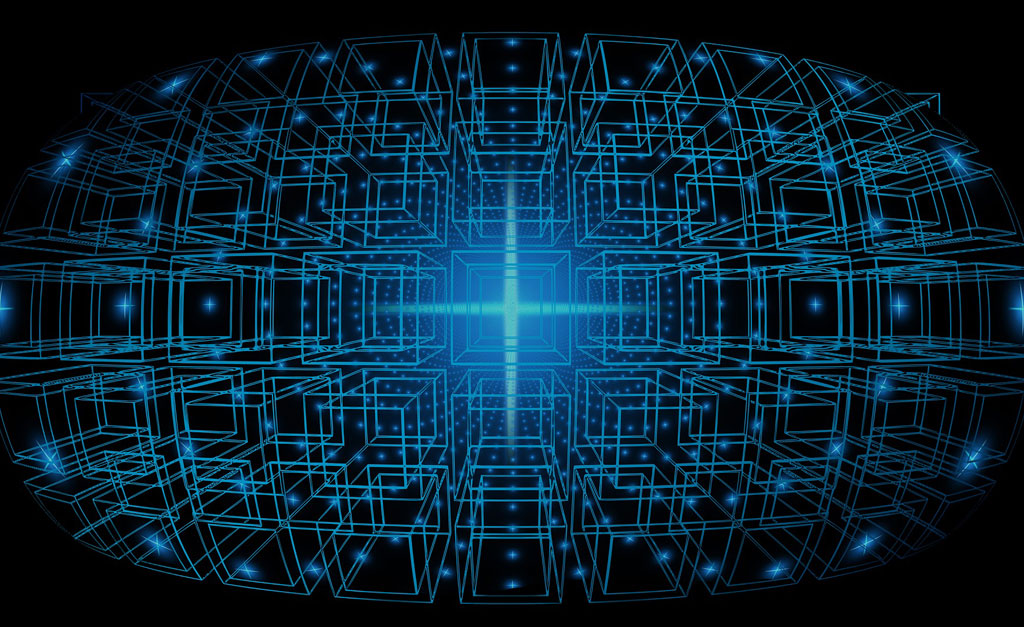 This was unthinkable a few years ago. Developing a ticketing system was expensive and the implementation costs were time-consuming, failure-prone, and labour-intensive. However, things are different today. In-house developments are being replaced by Software as a Service (Saas), and acquisition and operating costs are largely eliminated thanks to a cloud-based software. TICKETINO, compared to its competitors, even goes one step further.
TICKETINO White Label does not only offer a web shop with your own brand, but also a complete all-inclusive solution with all processes, systems, employees and expertise, which you need for your successful ticket sales.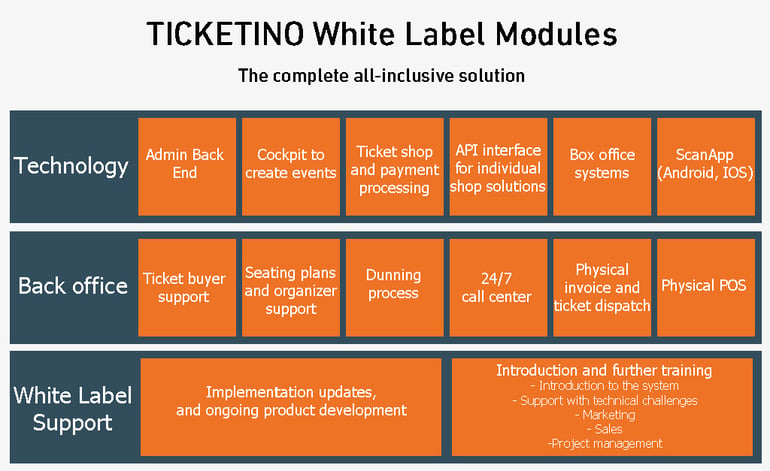 Would you like more information about the advantages and functionalities, find out which processes can be outsourced, which software solution is the right one and what a solution might look like in concrete terms? Then you can download our informative white paper here!
TICKETINO not only supplies you with the software, but also takes over all processes in the background if required, like:
Management of cash flows including all payment contracts

Payment processes to you or your organizers

Provision or management of the physical points of sale and the call center

Support for you, your organizers and your ticket buyers
Would you like to learn more about the TICKETINO white label solutions, discover reference projects or book a product demonstration? Then you should visit our homepage!